You Call
Give us a call today to book an appointment at our office or a home visit.  From home computers to to tablets and cell phones we can help.
We Visit
If you are unable to get to us or if your home computer system needs repairs we are happy to book a home visit for one of our technicians to give you a hand.
We Fix
Once we have diagnosed the repairs needed free of charge you can decide if you would like to go ahead with the repairs.  Whether it is software or hardware related we'll have you back up and running in no time.
You're Happy
We will work hard to make sure our services have left you completely satisfied with the outcome.  If your equipment or device is unable to be repaired you will not be charged.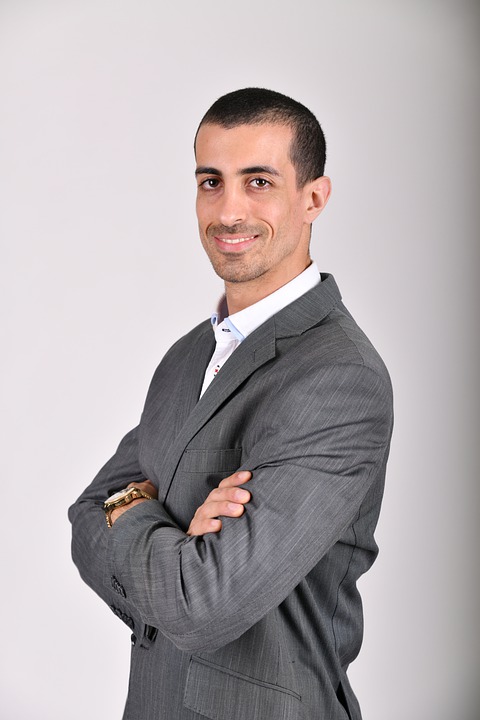 Sam Donaldson
As co-founder of SGML Tech Sam has over 20 years of experience in computer repair.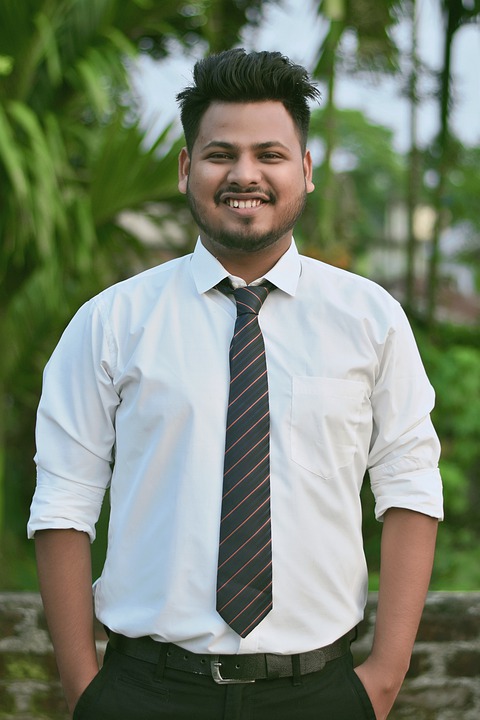 Ralph Mansfield
Also co-founder of our company Ralph started the company with Sam after university.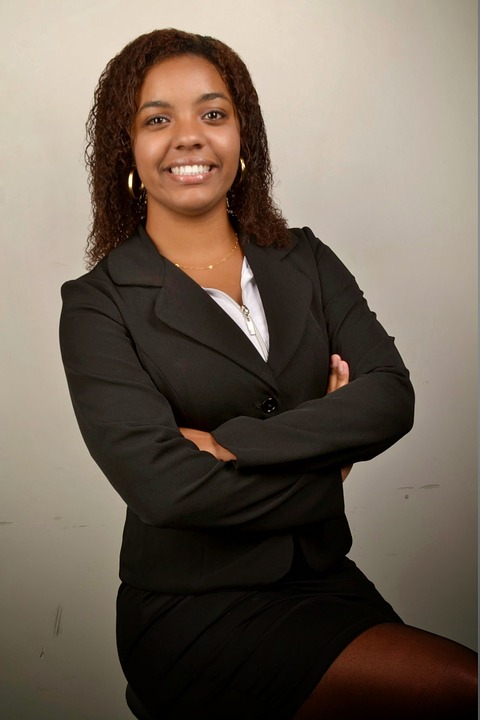 Melissa Rocford
Melissa joined our team as a repair technician over eight years ago and has become an asset to the team.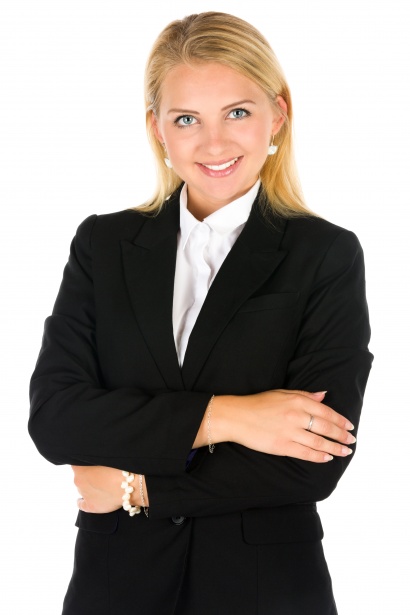 LeeAnne Sampson
Behind the scenes our business is kept afloat with LeeAnnes office administration skills. Chances are LeeAnne will be your first point of contact.